Rhewgell Folfo: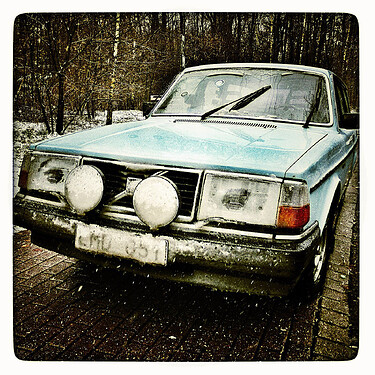 Reached Italy from Sweden, about 7 years ago. But ice had melted by the time it got here.

And quite odd: it was probably more or less from the same year as the ones in the photo you chose, and plate including "51".

p.s. @jen sorry for the wild OT!